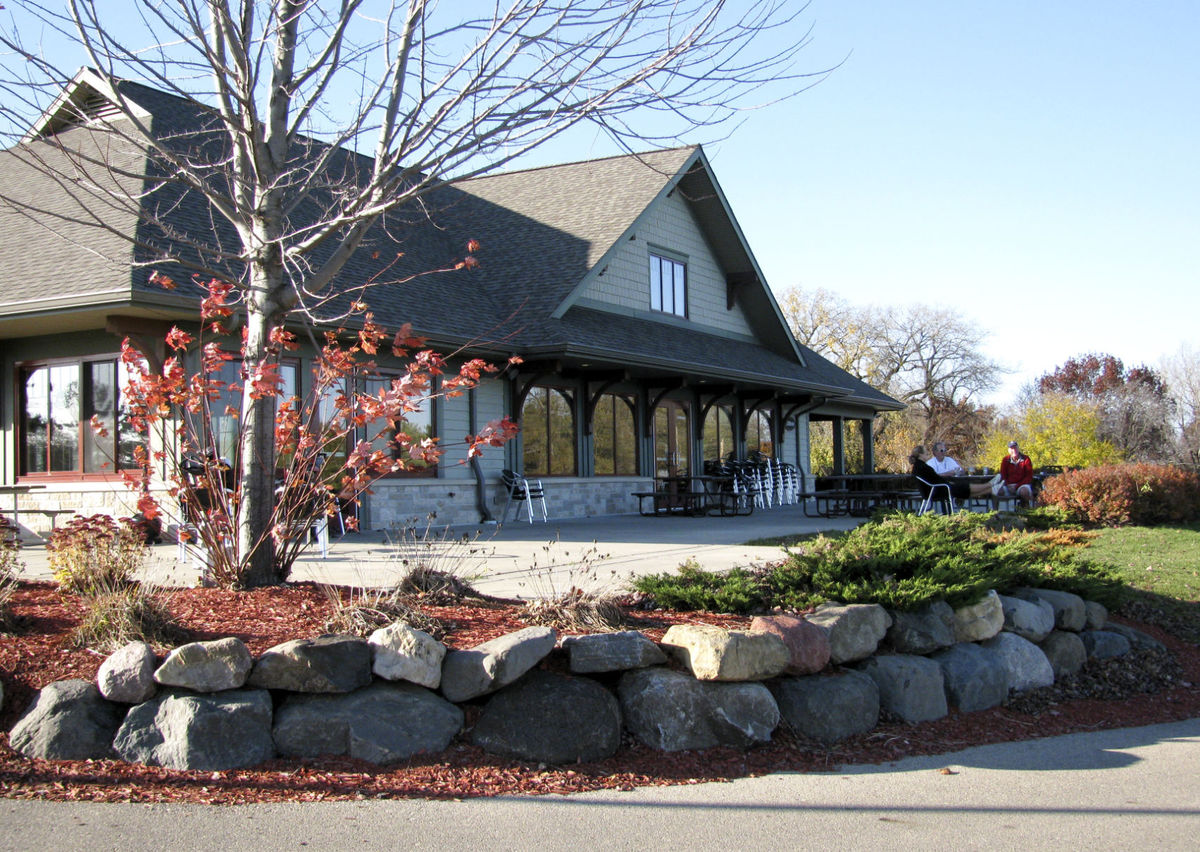 Pleasant View Golf Course
Situated on hills approximately 300 feet above Lake Mendota, Pleasant View Golf Course provides a panoramic view of the City of Madison, WI. Pleasant View Golf Course offers 27 holes of well-maintained, championship golf, a 9 hole scenic par 3 course, and an outstanding practice range. The course was awarded the Gold in Madison Magazine's Best of Golf Courses for 2018, 2019, and 2020 which came from readers and fans voting on their favorite and we thank you.
UW Golf League plays at the Pleasant View Golf Club in Middleton.
From Pleasant View Golf Club (4/29/2019):
We have some exciting news to share! In an effort to better communicate with you, Pleasant View Golf Course now has it's own App. Download our App to get the latest updates pushed directly to your phone. If leagues are cancelled we will be pushing out a notification on our PVGC App. To download the app, click here on your phone: https://bit.ly/2FxLDh6.
Address
1322 Pleasant View Road
Middleton, WI 53562
United States